About Retrific Game Studio
Retrific Game Studio, founded 03/2013, is a german, one-man,
independent game studio by Jonathan Mannshoven
specialized on gameplay focused 2D pc games.

You can contact me via mail or via twitter.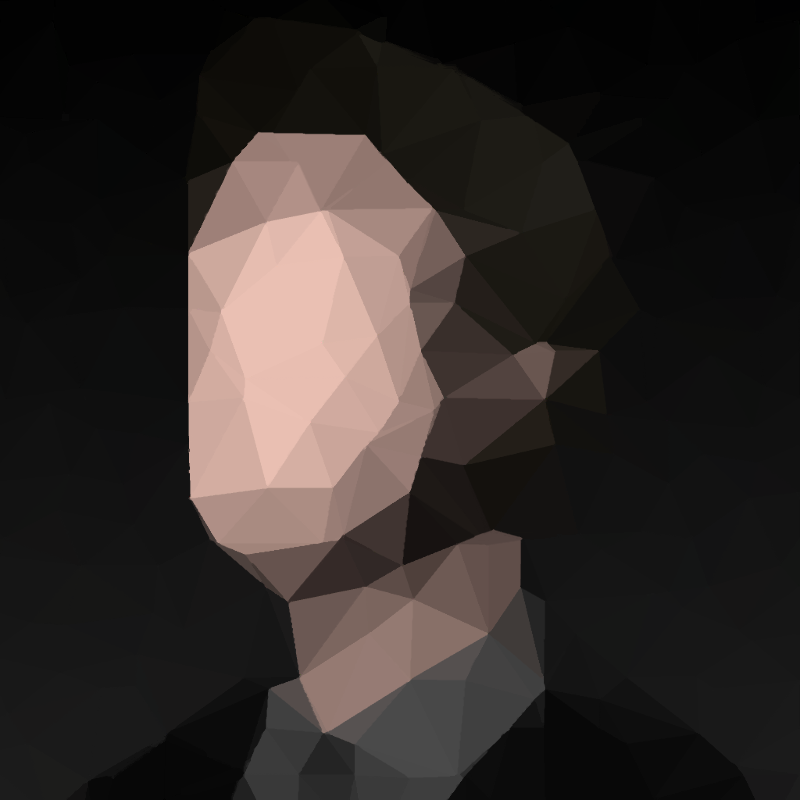 Mail: contact@retrific.net
Twitter: @Retrific
Facebook: facebook.com/Retrific
Twitch: twitch.tv/retrific


FAQ:

How can I stay updated regarding Retrific's upcoming projects?
Make sure to follow me on twitter. That's where I share all news first, even small ones.

Am I allowed to make, publish and monetize videos of your games?
Yes, absolutely! You can do let's plays, reviews or whatever and use footage of my games. You are also allowed to monetize your videos. But make sure to include a link to the game in your video descriptions. But do not rehost my games without my permission! Always link to the original download/buy sites. Thank you

Where do I get my steam key when I've already bought the game via desura or itch.io?!
First you have to get the game on desura, so search for the desura key. If you have the game on desura and you are logged in you can go here: www.desura.com/collection
And there you can choose the game and click on "Your Keys" to receive your Steam key.

I bought a retrific game via itch.io and lost my download link!
You can recover it here.

I have an idea for a feature in game xyz!
Just contact me and tell me your idea. I love to hear your ideas. Maybe you will find these feature in future updates. To contact me you can write me an e-mail or tweet me.

I found a bug in game xyz.
If this game is still being developed and updated please contact me and tell me what you found and I will try to fix it with the next update. And if the game is on Steam you can also just post your finding in the Community Hub.

Why was the development on game xyz canceled?
Developing a game is very exhausting, takes a lot of time and can be very difficult. Sometimes I don't like to work on a project anymore because I don't enjoy working on it anymore. If I don't want to make a game I cancel the development. Just like that. Game Development is currently for me more a hobby than actual work. But sometimes I also have to cancel the development of a game because it just got "too big" for me. I am a one-man team and I have to make almost everything by myself. If a project gets too big and too difficult I have to either cancel it or at least pause it until I am able to manage such a big project. So, maybe if I really want to make a game but I just can't do it I take a break and pause its development for a few months or so and then maybe someday I continue working on it.

Is retrific.com somehow related to Retrific?
retrific.com ist not related to me in any way. Somebody got the .com domain before we could get it. Retrific.com UK does not have anything to do with retrific.net. We are only reachable via retrific.net or retrific.de!