About Retrific Game Studio
Retrific Game Studio, founded 03/2013, is a german, one-man,
independent game studio by Jonathan Mannshoven
specialized on gameplay focused 2D PC games.

Some games that I worked on are Just Get Through, Colt Canyon or Invisibox.

I'm also known for some free games and prototypes that I made either by myself or in cooperation with fellow students and developers. Some of these games are Shell Shift, Help! or Cosmic Combat.

Media Kit: Download
Mail: contact@retrific.net
Twitter: @Retrific
Facebook: facebook.com/Retrific
Twitch: twitch.tv/retrific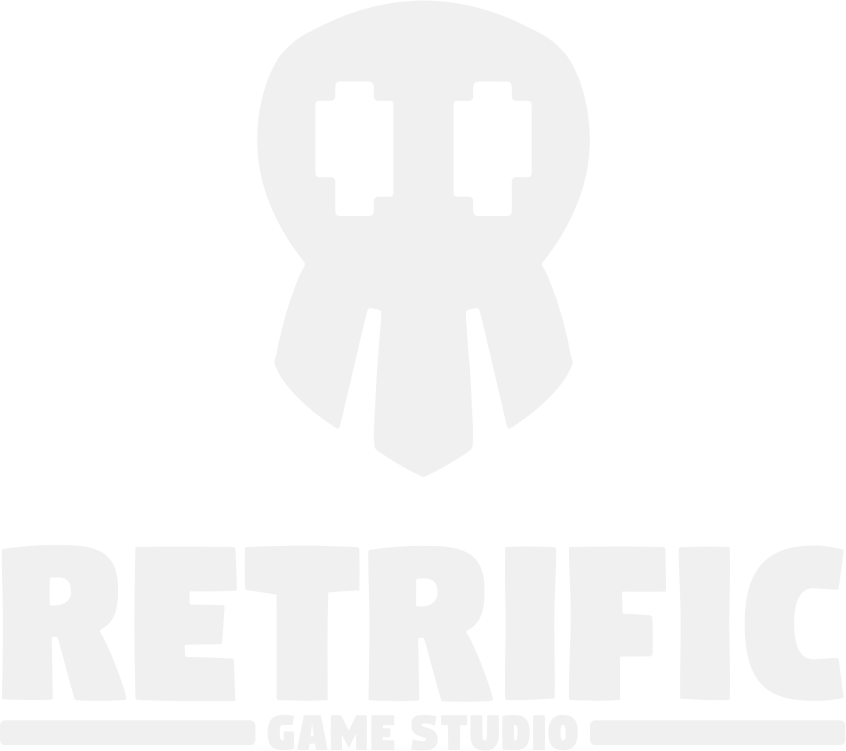 FAQ:
Who is Retrific?
Retrific is the one-man indie game studio by Jonathan Mannshoven, a german game design student. I'm hoping to expand some day and get one or two more people on board. But no rush.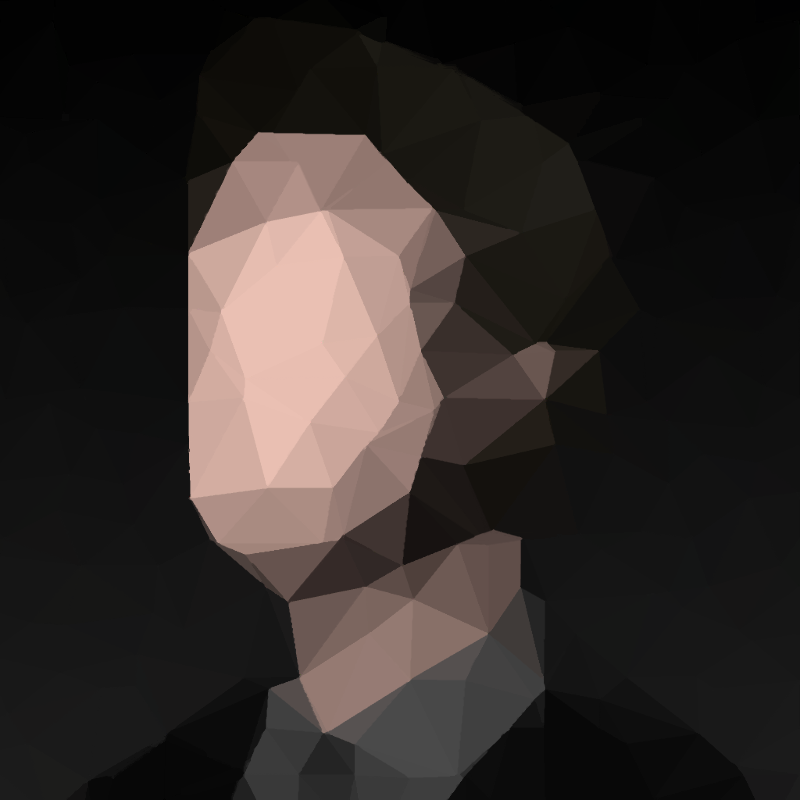 How can I stay updated about Retrific's upcoming projects?
Make sure to follow me on
twitter
. That's where I share all news first.
Am I allowed to make, publish and monetize videos of your games?
Yes, absolutely! You can do let's plays, reviews or whatever and use footage of my games. You are also allowed to monetize your videos. Make sure to include a link to the game in your video descriptions.
Why was the development on game xyz canceled?
Developing a game is very exhausting, takes a lot of time and can be very difficult. Sometimes I don't like to work on a project anymore because I no longer enjoy working on it or because the project became too big too handle for me alone. I don't have the funds to pay anyone to help me with my projects so it can happen that I have to abort a project even though I would love to keep working on it. But maybe I'll continue my work at a later point in time or start from scratch some time in the future.